We are an Inbound Marketing Agency that helps B2B companies with services that generate more web traffic, qualified leads, and getting more customers through their website and through other digital and social media.
---
What we do
We work with your company's website, creating and delivering valuable content, turning it into a sales magnet. With a clear digital strategy, the number of incoming leads will increase and those leads will turn into customers. Your website will become your company's best salesperson.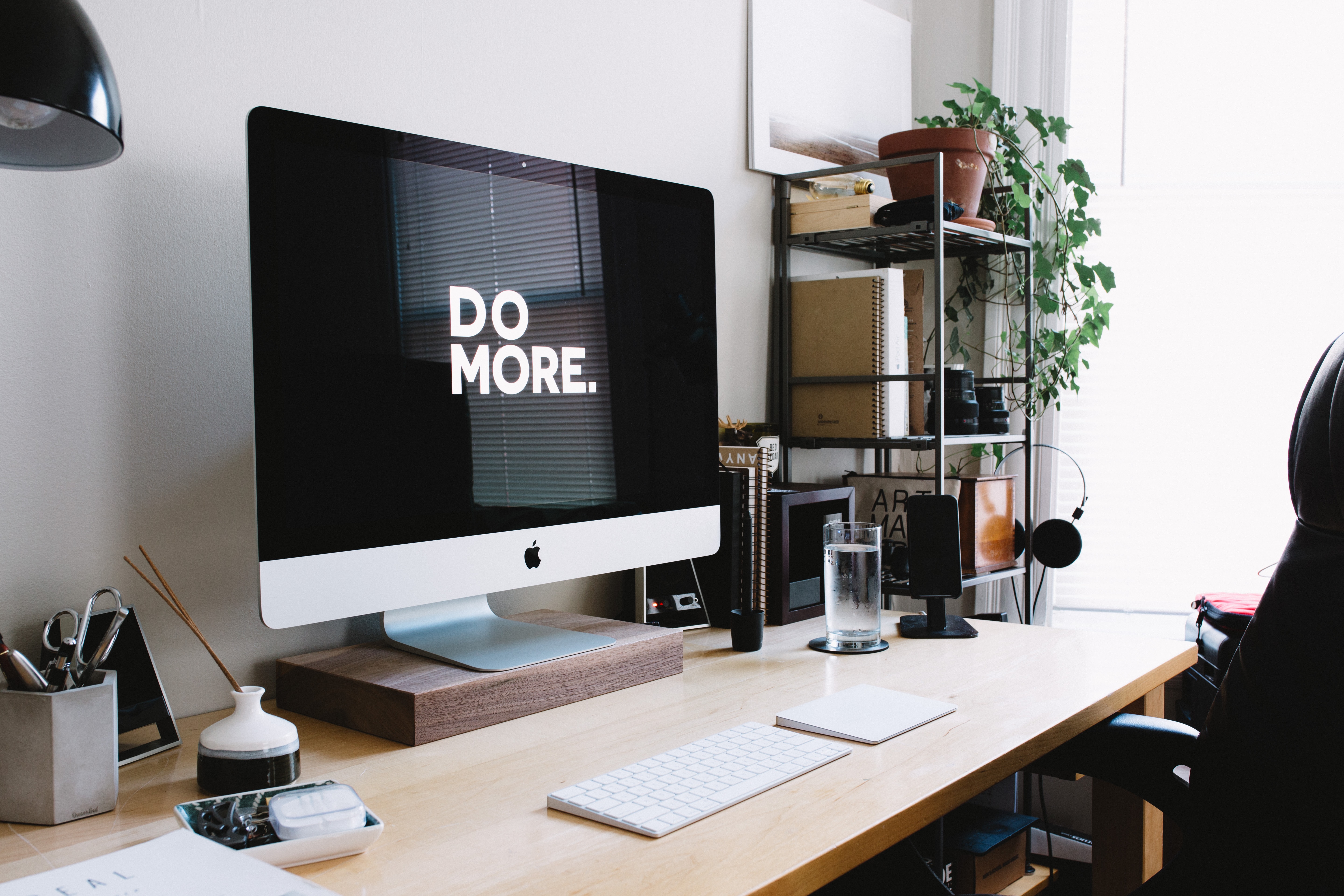 ---
For who
We primarily work with B2B companies. We do our best work for companies in a growth phase, where the market and sales resources are limited - and where we can be a hired digital marketing resource.
---
How
We create digital and social media campaigns and tactical content marketing activities that create business value for the recipient and make your company's employees into digital thought leaders. And in the process, you will become known as the experts in your particular area.
---
Why
We have years of experience working with the B2B businesses with a clear strategy to grow (B4B as we prefer to call them). Also, we are one of the oldest LinkedIn consultancies and LinkedIn consultants, which means that we have a special niche in LinkedIn marketing.
---
We act as your (inhouse) digital marketing department
We are an all-in-one company; consulting, staffing and education. We have extensive experience and we can be your outsourced digital and social media department.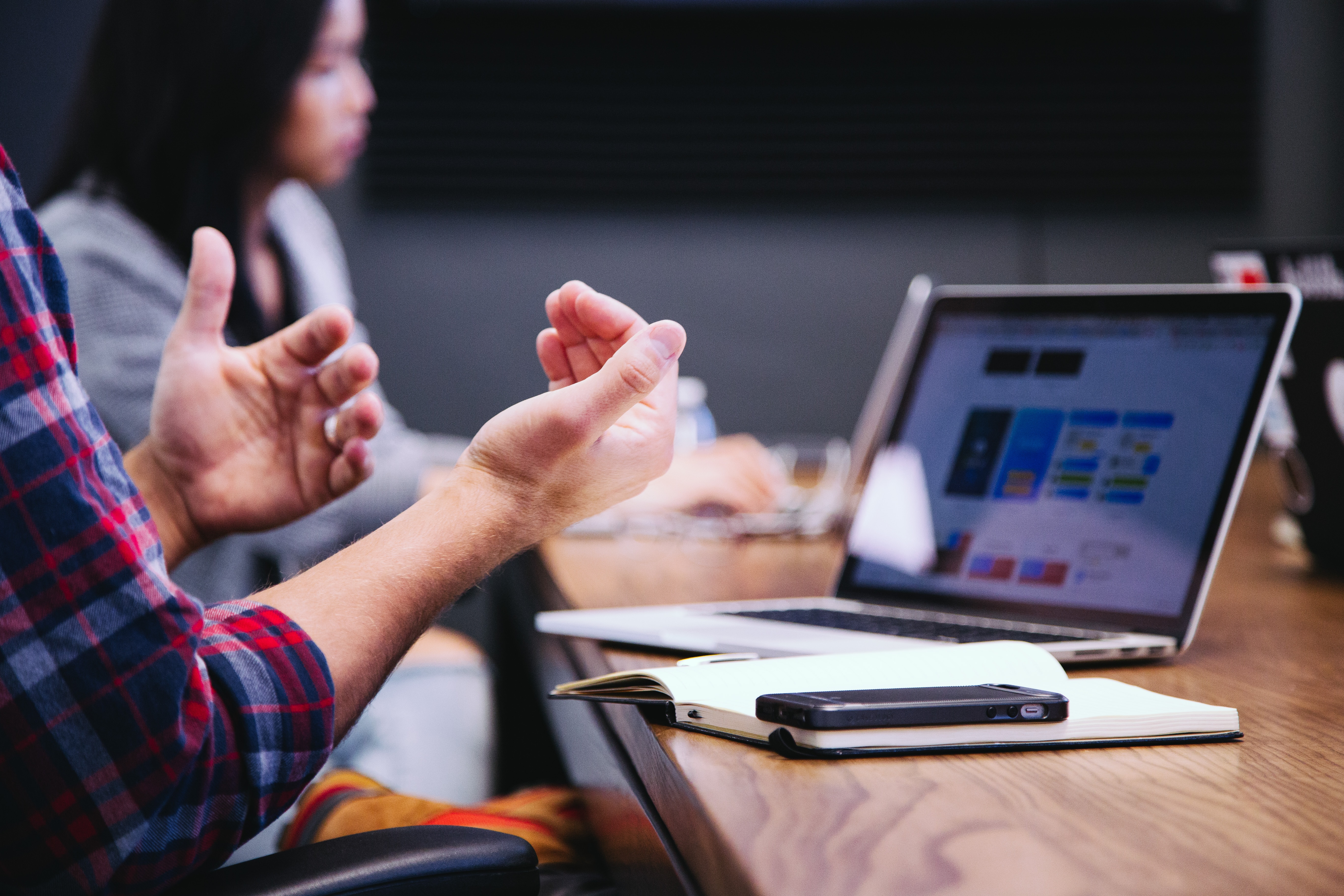 We have a number of different services, exactly what we can help you with is a matter of your company's needs. We would be happy to invite you for a nice cup of coffee and listen to your needs. We are really curious about what the challenges, goals, and plans are for your company!
Contact us
We are reached on the channels below and of course through our social media channels. We look forward to hearing from you.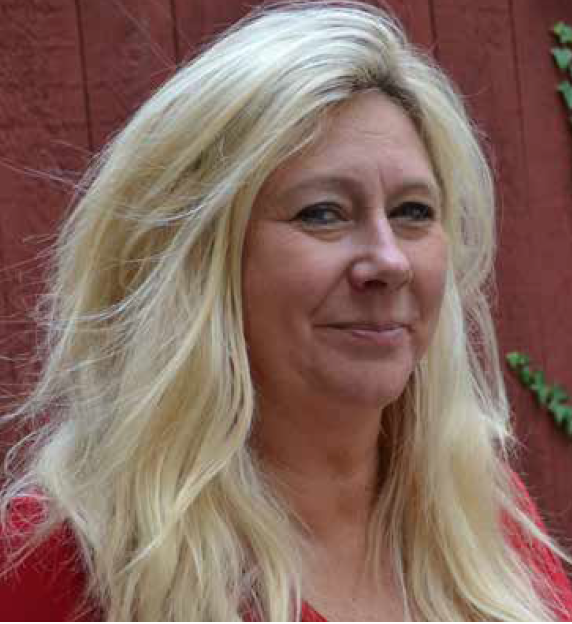 Annica Thorberg
CEO, Inbound Marketing Consultant
I am the founded Marketinghouse and the best she knows is how to help companies build their digital brands. She is a certified Hubspot Partner and holds several of Hubspot's certificates.
+46-709169300

annica(at)marketinghouse.se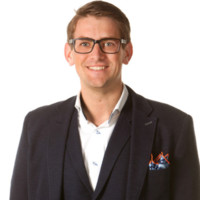 Tobias Pasma
HubSpot Consultant
My energy & enthusiasm comes from building and strengthening relationships. In my daily work, I do this by helping organizations grow in a good way.
+31-630 817 950

tobias(at)marketinghouse.se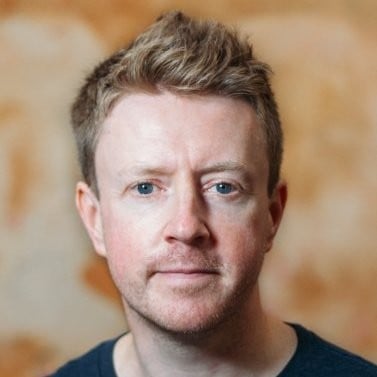 Barry O'Brien
Inbound Recruitment Consultant
I help startups, SMEs and entrepreneurs grow with digital marketing, hiring talent, and growth hacking. I am passionate about startups, growth hacking, inbound marketing, and entrepreneurship.
+46-735 06 86 83

barry(at)marketinghouse.se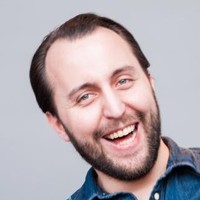 Armin Zettterberg
SEO Consultant
armin(at)marketinghouse.se